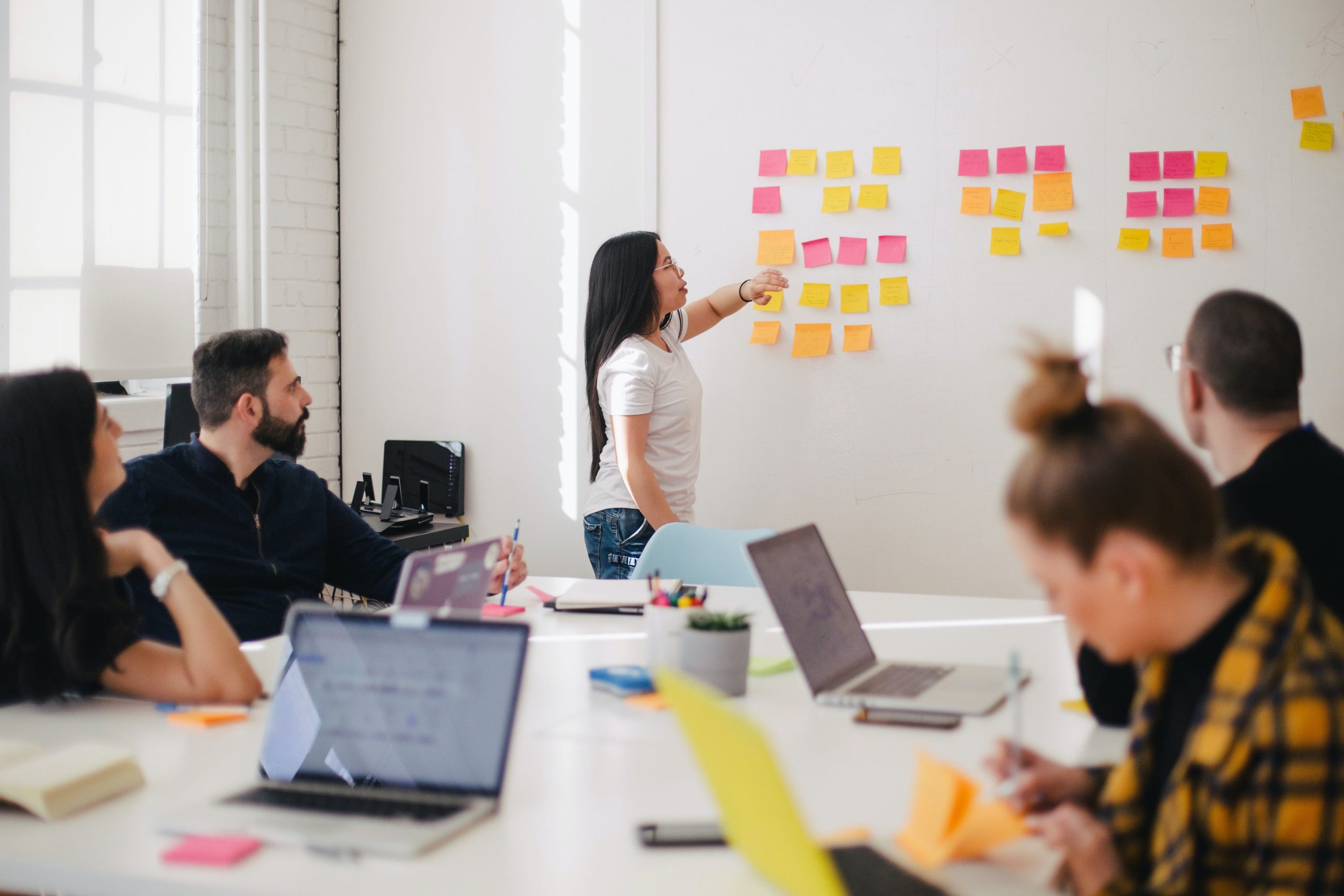 El hub de continguts digitals d'Esade "Esade Do Better" publica un interessant sobre els avantatges competitius de les empreses que disposen de doctorands en les seves plantilles, l'article el signa Xavier Ferràs, professor titular del Departament d'Operacions, Innovació i Data Sciences a Esade.
L'article exposa les conclusions de la recerca portada a terme pel mateix Xavier Ferràs-Hernandez i els seus col·legues Elisenda Tarrats-Pons, Núria Arimany-Serrat, i Albert Armisen-Morell. L'article publicat porta per títol "The Value of PhDs: How the Presence of PhDs in Founding Teams Increases the Attractiveness of Startups for Corporate Investors", publicat a la prestigiosa editorial acadèmica de llibres i revistes científiques i tècniques World Scientific Publishing. La principal conclusió és que les noves empreses de base tecnològica (NTBF) que incorporen a persones doctorades (PhD) en els seus equips fundadors tenen significativament més possibilitats de rebre aportacions de capital de risc que aquelles que un compten amb cap membre en el seu equip amb formació doctoral. 
Destaca també l'article com la presència de doctorats no només incrementa les possibilitats d'inversió, sinó també el nombre d'inversors corporatius en la mateixa empresa. Aquest atractiu pot ser degut al major grau de coneixement especialitzat en unes certes tecnologies que aporten els doctorats i les seves xarxes socials, o als seus coneixements específics en metodologies de recerca.
Podeu llegir l'article complet en aquest enllaç.