ORIGINAL NEWS – onabages.cat – 28/10/2020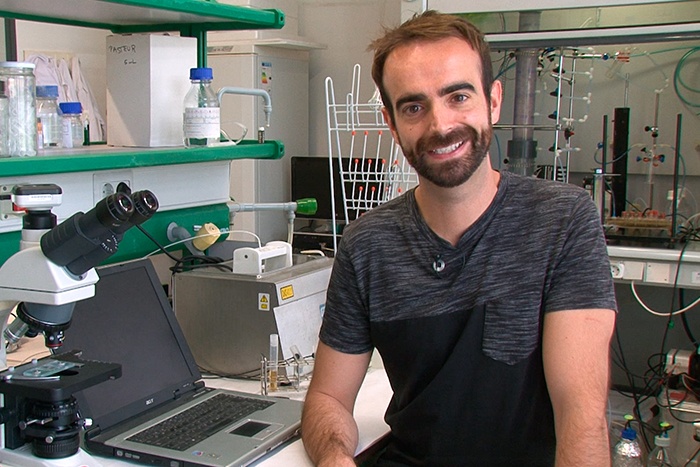 Ona Bages – Moianès is a cooperative formed by professionals and collaborators, which brings together local radio stations in Central Catalonia to promote local information. In its Fourteenth section of the collaboration between the UPC and the program La Central interview Toni Dorado, coordinator of the doctoral program of natural resources and environment of the UPC. During the interview they talk extensively about what industrial doctorates are and specifically about the Biometallum project.
You can listen to the interview in this link.